Need a pair of boots? Jerseys? Ever thought of shopping sports apparel online but yet afraid that all these online sites are not trustworthy enough? Don't worry! I'm pretty sure of this site which has all the variety of sports apparel and they do real business!

SoccerPro is the one!

The guys from SoccerPro has kept their promise of shipping their products all the way to Singapore and it's right up to my doorstep. Believe it, their service is first class and their quality is never a doubt.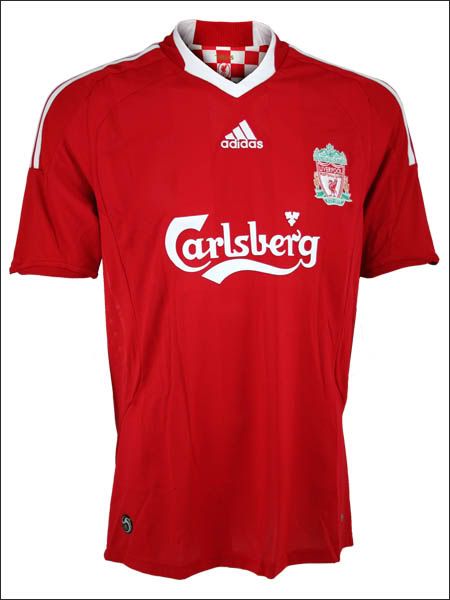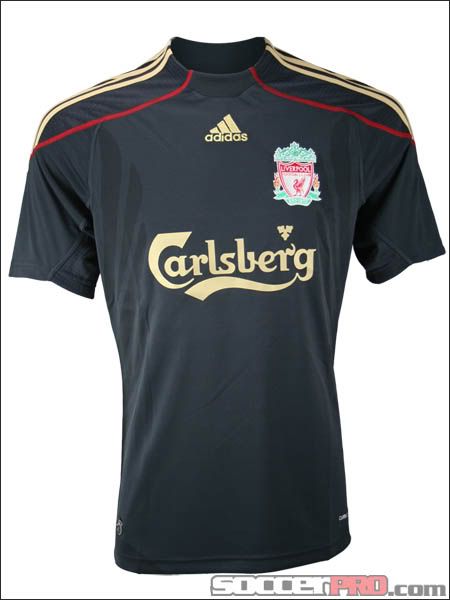 The home Liverpool kit as well as the latest away kit was delivered and products are of top quality. I'm impressed by its efficiency and customer service provided by SoccerPro. Now I'm not worried about getting coned online nor products can be delivered halfway.

So what are you waiting for?

SoccerPro is for you!